We are living in the golden age of television. With so many excellent series to watch, it's difficult to know where to begin. We've complied our list of what we believe are some of the best TV shows out there for entrepreneurs. While some of our picks may seem like obvious choices, we think that a few may surprise you.
1. Shark Tank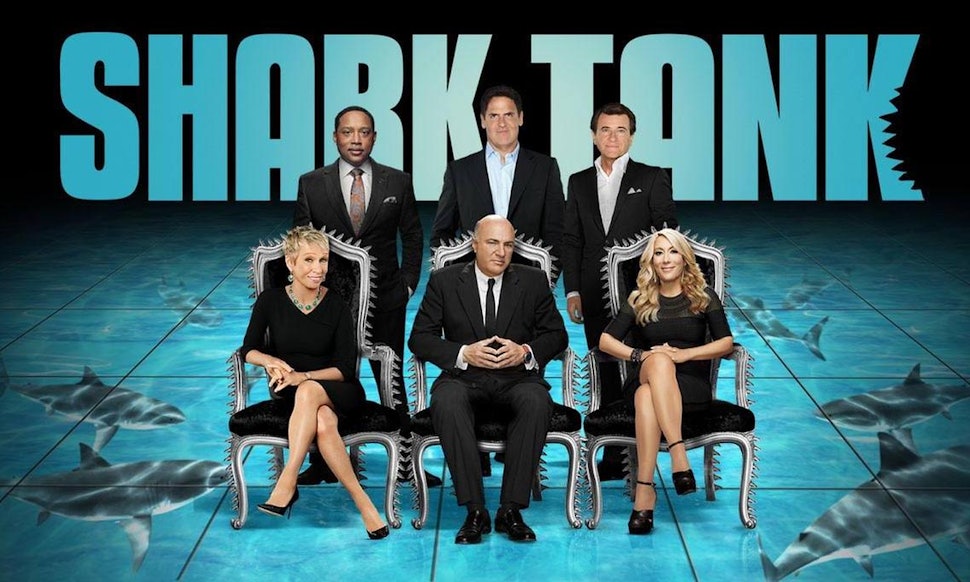 Shark Tank
has been featured on ABC for 9 years.
The show offers a panel of investors that consider offers from entrepreneurs seeking investments for their business.
2. The Office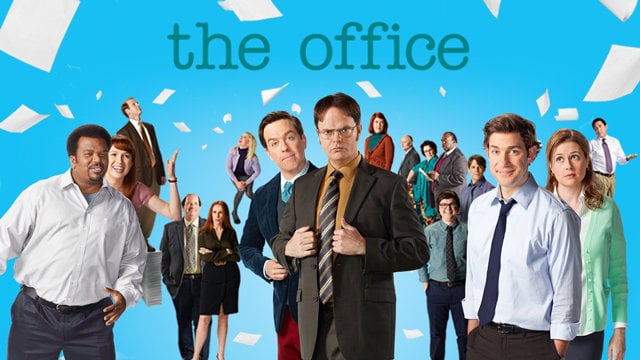 With lovable characters, a meaningful storyline, and a cheerful undertone,
The Office
reminds us that, at the end of the day, it's the people around us that make it all worthwhile.
3. Undercover Boss
Undercover Boss
takes a look at what CEOs learn when they spend some time in their employees' shoes.
4. House of Lies
Featuring Don Cheadle and Kristen Bell, Showtime's
House of Lies
is a hilarious take management consultanting industry.
5. Mad Men
Set in 1960s, Mad Men follows an eager advertising executive as he tries to find the balance between his personal and professional lives.
6. Suits
Suits
is an example of a risk gone well. Mike Ross and Harvey Specter prove to be an excellent duo that specialize in getting deals done.
7. Game of Thrones
Believe it or not,
Management experts say
the show teaches some important lessons about leadership and power dynamics, including the idea that being different can make you a better leader.
Happy binge-watching!