We are living in the golden age of television. With so many excellent series to watch, it's difficult to know where to begin. We've complied our list of what we believe are some of the best TV shows out there for entrepreneurs. While some of our picks may seem like obvious choices, we think that a few may surprise you.
1. Shark Tank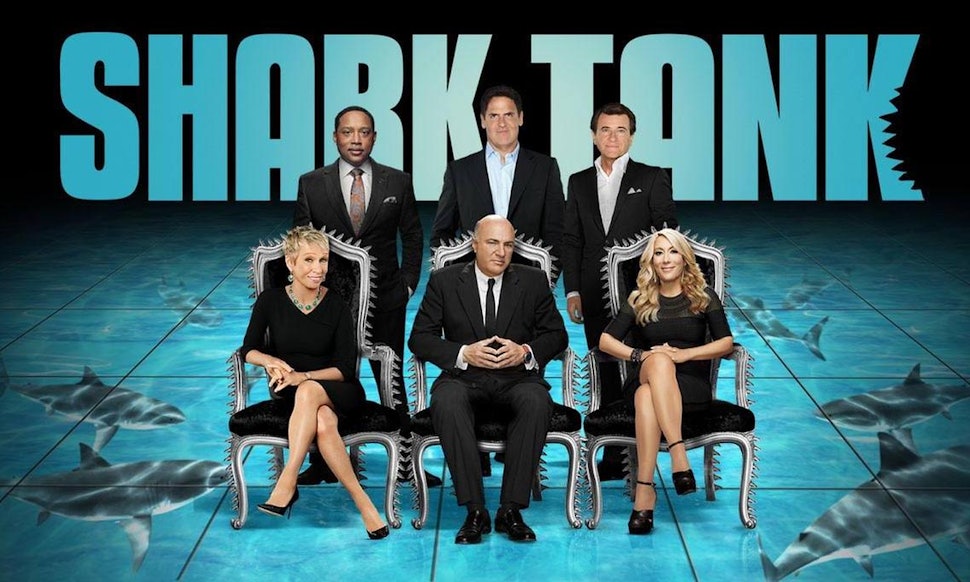 As an entrepreneur, you've most certainly heard of this Emmy-award-winning show.
Shark Tank
has been featured on ABC for 9 years, with its tenth season set to premiere in October of 2018.
The show features a panel of potential investors who consider offers from aspiring entrepreneurs seeking investments for their business or product. The show is said to portray "the drama of pitch meetings and the interaction between the entrepreneurs and tycoons."
Some elements of the show are purely for entertainment purposes, but there are more than a few pearls of wisdom in the mix.
2. The Office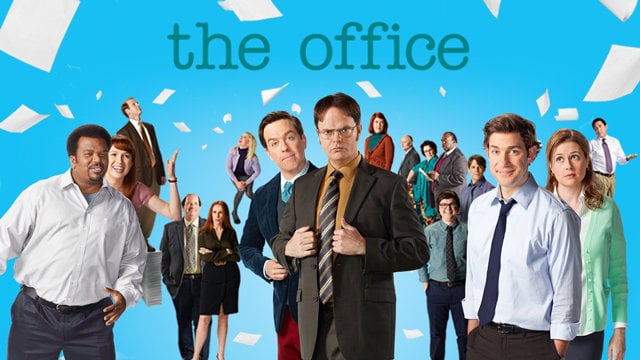 Everyone needs some comic relief to break up their day-to-day routine. NBC's
The Office
has an energy to it that every business person can relate to. The mockumentary sitcom sets the action in precisely the type of work environment that many people long to escape. And yet, with lovable characters, a meaningful storyline, and a cheerful undertone,
The Office
reminds us that, at the end of the day, it's the people around us that make it all worthwhile.
3. Undercover Boss
A huge part of being a great entrepreneur is being a great leader. And to be a great leader, you need to understand and appreciate your team and the work they do.
Undercover Boss
is a revealing look at what CEOs learn when they spend some time in their employees' shoes. For CEOs on the show, the experience is typically profound and often leads to tears. Catch a few episodes of this CBS show and consider what blind spots you might have about what your team goes through from day to day
¹.
4. House of Lies
Featuring the oh-so-funny Don Cheadle and Kristen Bell, Showtime's
House of Lies
is a hilarious take on the world of management consultants. These people can spin anything to make a buck off of business owners looking for some solid advice. Oh, and please always watch this next show with a big helping of satire and a giant grain of salt. We're not saying that these lying, cheating fools are representative of every (or any) real life consultants, but the show will make you laugh… and make you a little wary of who you hire for business advice
¹.
5. Mad Men
Set in 1960s New York City, the series focuses on a team of advertising executives at the fictional firm "Sterling Cooper". The firm's actual business shares the spotlight with office politics and the characters' personal scandals. Sexism and gender dynamics are major themes, and one of the most interesting plotlines is Peggy's rise from secretary to copywriter by not taking no for an answer. After seven seasons, the series ended in 2015. You can watch Mad Men on Netflix
².
6. Suits
Suits
is an example of a risk gone well. Mike Ross and Harvey Specter prove to be an invaluable duo to their legal firm in this TV drama, with a balance of personalities and a unique set of talents. Tired of typical law school grads, Harvey takes a gamble and hires Mike, who is brilliant yet inexperienced. Suits can teach us that recruitment isn't only about hard skills and specific abilities. It's important to remember that soft skills can be equally important during the interview process
³
.
7. Game of Thrones
Believe it or not,
Management experts say
the show teaches some important lessons about leadership and power dynamics, such as the idea that being different (which in the show means being a dwarf or an illegitimate child) can make you a stronger leader. Based on George R.R. Martin's book series, "A Song of Ice and Fire," this HBO fantasy television series features multiple plotlines, one of which involves a fierce battle for the Iron Throne of the Seven Kingdoms. The ninth season begins in 2019
².
Happy binge-watching!
¹ Wood, M. (n.d.). 11 TV Shows Every Entrepreneur Should Watch. Retrieved August 8, 2018, from https://www.allbusiness.com/11-tv-shows-every-entrepreneur-watch-20958-1.html
² Lebowitz, S. (2015, July 22). 9 TV dramas that will make you smarter about business. Retrieved August 8, 2018, from https://www.businessinsider.com/tv-shows-that-teach-you-about-business-2015-7#halt-and-catch-fire-6
³ Kleban, L. (2014, February 11). Top 12 TV shows for MBAs. Retrieved August 8, 2018, from https://www.gradleaders.com/blog/post/top-12-tv-shows-for-mbas