Buy, Sell, Invest in
a business the easy way
We are transforming the way companies change hands
Sign up for free!
Introducing the Future of Business Ownership Transactions
Tresle is a marketplace built for buying, selling, or investing in private businesses. Confidential and dynamic by nature, Tresle's platform connects 'for sale' businesses with prospective buyers, while offering investors an opportunity to finance such transactions.
Whether you are an aspiring business owner, trying to sell a business, or looking for new investment opportunities, the Tresle platform is where deals get sourced and transactions get done.
$90,000
Skin Care Clinic
Established in 2011
California
Established clientele
Comes furnished
Inventory included
$750,000
IT Service Firm
Established in 2005
California
$2M+ annual revenue
Serves small-medium companies
Wide geographical territory
$99,500
Commercial Landscaping Company
Established in 2014
Arizona
Fortune 500 clients
Established cash flow
Serves several metro areas
$300,000
Jewelry Store
Established in 2017
Texas
Mall location
Corner L-Shape store
Newly Renovated 2,000 sqft space
$699,000
Middle Eastern Restaurant
Established in 2012
California
Full liquor license
Large patio
Low competition in area
Ask for price
Luxury Moving Company
Established in 2009
California
$2.5M annual revenue
Worldwide clientele
Long list of high-end customers
$750,000
Baby, Kid, Mom Gear Brand
Established in 2012
Texas
Chic product line
Established brand
Online presence
$300,000
Grocery Store
Established in 1968
New Jersey
Great location
Community based business
Corner lot
View All Businesses for Sale
Here's How It Works
1.

Sign-up

Create a profile in minutes. Whether you're looking to buy, sell or invest in a business, your profile should be descriptive.
2.

Explore

Search, filter, and select opportunities that fit your unique criteria and objectives.
3.

Match

Upon a mutual match, leverage the efficiency of our software. Begin secure conversations, share digital documents, and move towards closing deals.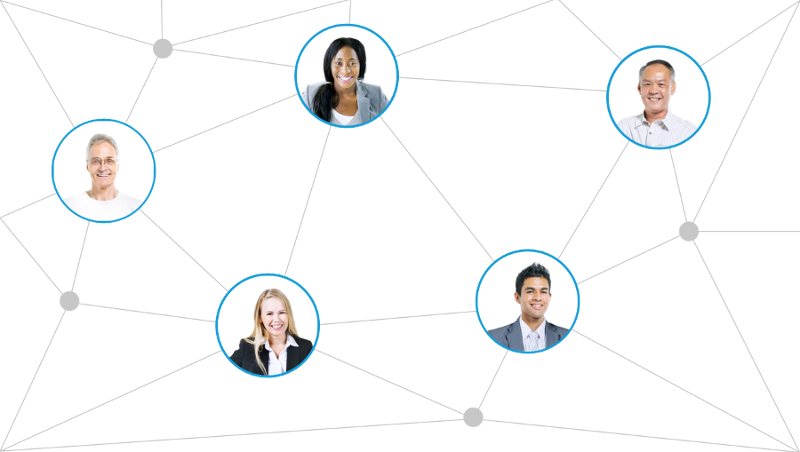 Advisors Are Here to Help
Some users may require additional support in their efforts to buy or sell. Tresle is happy to make introductions to qualified resources for brokerage, legal, accounting, and business advisory services.
Tresle partners with select business brokers to help with larger and more complex mergers and acquisitions that require more hands on attention than the average business sale. Work alongside one of our partner business brokers to discuss your goals.
Contact Us
Join the community today
Tresle saves time
Tresle lowers costs
Tresle reduces paperwork
Tresle gets deals done
We've got your back!
Help is free and our team is ready to assist you by phone, live chat, and email to make sure everything goes smoothly.
Learn more about how Tresle works or get started today!