a business the easy way
We are transforming the way companies change hands
Sign Up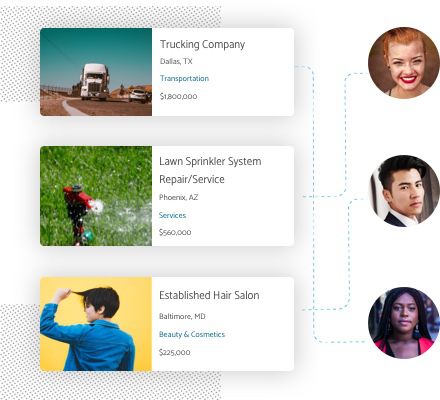 Meet

your match

Tresle is a confidential and secure marketplace to buy and sell private businesses. It connects buyers and sellers to make the complex and costly transitions of ownership more efficient for everyone. Whether you are an aspiring business owner or are trying to sell a business, Tresle's intuitive platform and dedicated customer service team will take the guesswork out of your transaction.
Buy

a business without the guesswork

Tresle provides the assurance you need when buying a business. Tresle's intuitive matching system makes it easy to find and buy a business that suits your unique needs without starting from scratch, saving you time and money. Browse established businesses by industry, price, and location, connect with sellers nationwide, and conduct transactions with confidence using Tresle's secure platform.

Learn more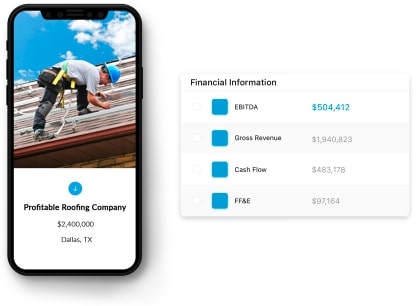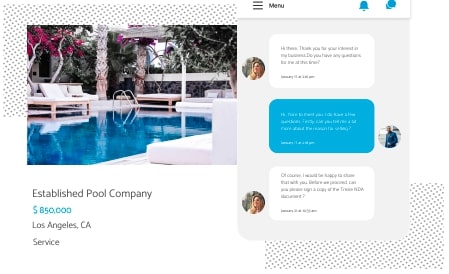 Sell

your business with confidence

You've worked hard to build your business, and who you sell it to matters. With Tresle, you hold the reins. List your business and make sure it reaches the right audience — serious, verified buyers that fit your company's unique needs. Access buyers, initiate conversations, send relevant documents, negotiate terms, and finalize transactions, all in one place.

Learn more
Questions?
Help is free, and Tresle is ready to assist you to make sure everything goes smoothly
Tresle gives you the resources and support to close deals with confidence
Sign Up
---