Get Started with Tresle
Create an account to browse business listings and connect with qualified buyers.
Have an account already?
Login
Meet Your Match
Whether you're a strategic buyer, an industry professional looking to branch off on your own, or simply looking to add to your portfolio, Tresle's intuitive matching service and vast inventory of opportunities make it easy for you to find and buy a business that suits your unique needs. Peruse listings of established businesses for sale, engage with sellers, and access support from Tresle staff along the way.
Tresle simplifies the business-buying process from start to finish so that you can move forward with confidence.
Start Now
How It Works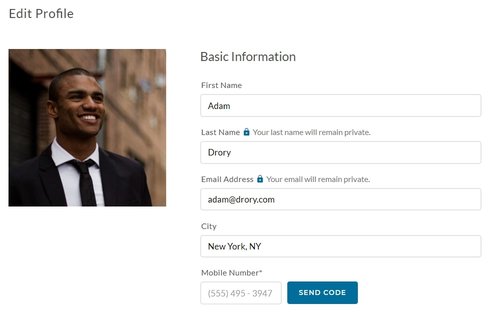 Create a Profile for Free
Customize your profile. Highlight your skills, education, professional experience, and abilities to showcase to prospective sellers. It's free to register, to search and view businesses for sale, and to engage with sellers on Tresle.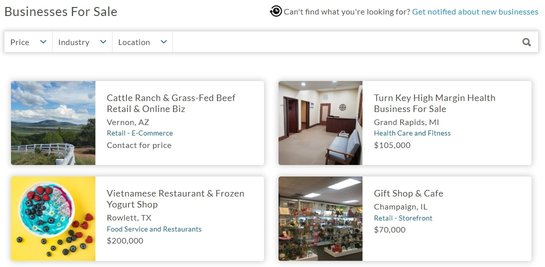 Search for a Business for Sale
Tailor your business search and sort listings by industry, price, location, and more. All of Tresle's business-buying opportunities are screened by Tresle staff — meaning that you can rest assured that you are dealing with real businesses interested in selling. Set up custom filters and alerts based on your purchasing criteria in order to be notified when matching businesses become available.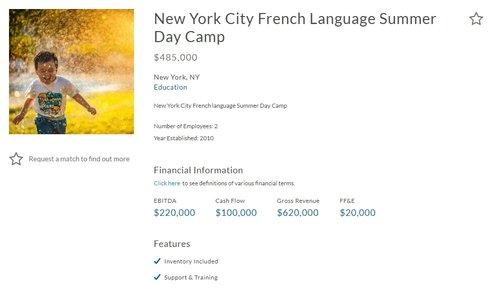 Find the Right Fit
Once you've found an opportunity that excites you, start a safe, secure conversation with the seller. Request more information, send and receive digital documents (such as non - disclosure agreements and financial reports), and negotiate terms of sale.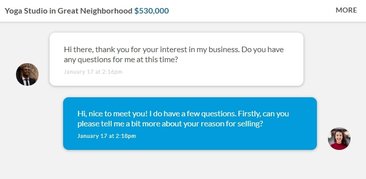 Close the Deal
As the closing date approaches, a dedicated Tresle account manager works alongside you to ensure everything goes smoothly, so you can focus on closing the deal and becoming the firm's new owner.
The Tresle Difference
Access opportunities outside your network
Finding the right business to buy isn't always easy. Tresle's wide reach connects you with opportunities you may not have had access to in the past. The listings are extensive, and include businesses across a wide variety of industries,locations, and price points, so that you can confidently look beyond your existing network.
Tresle saves you precious time from the moment you decide to buy to the time you hold the keys to your new business. Customized filters alert you when a new business in your area of interest goes to market, meaning you can act fast. All relevant documents are kept in one safe place, meaning everything you need is right at your fingertips.
All businesses for sale listings are fully incorporated. They are also screened by Tresle staff before they're posted, meaning that you only see serious sellers and relevant opportunities.
Tresle's secure digital document system means you can feel confident moving forward with your transaction. Non-disclosure agreements (NDAs) and letters of intent (LOIs) are available to be created, edited, shared, saved, and signed within Tresle's secure portal so that all relevant information and documents are accessible in one safe place. What's more, Tresle staff members are always on hand to offer any guidance that you may need.