About Tresle
The Company
Based in the San Francisco Bay Area, California, Tresle is a marketplace for people to list, buy, sell, network, and invest in unique private business opportunities online or from a mobile device. Tresle is changing the way that people do business. By connecting aspiring buyers with established businesses for sale, Tresle plans to make the complex and costly transition in ownership more efficient for all parties. Tresle leverages technology to recognize and expose talent and opportunity everywhere.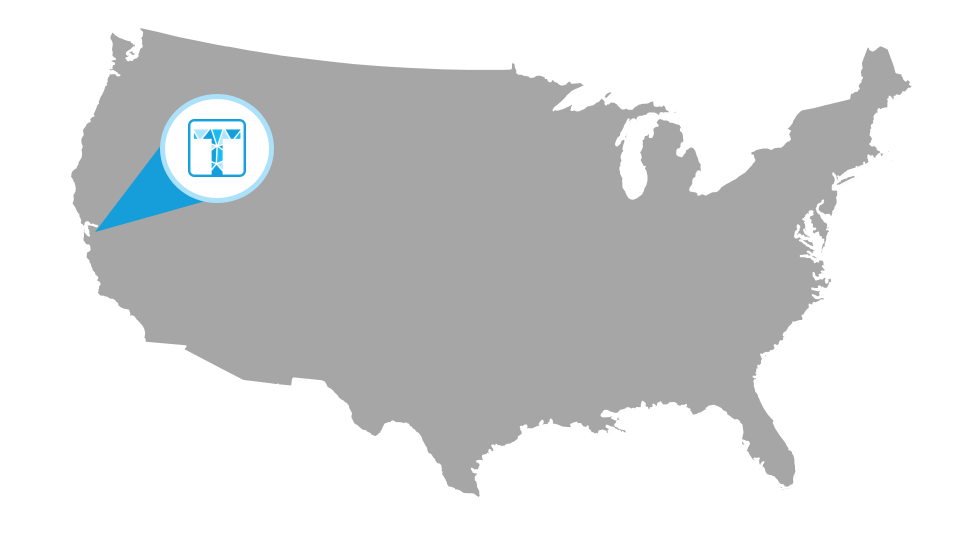 Joel Keylor
Joel is the co-founder and CEO at Tresle. He drives the company's vision, strategy, and growth as it provides unique ways for people to connect with the intention of buying, selling, and investing in established businesses. Joel is an avid golfer having attended California State University, East Bay on a golf scholarship and was a 2016 All-American Scholar award winner.
Darren Keylor
Darren is a co-founder at Tresle. A successful entrepreneur having started, developed, and sold multiple businesses in the software development, finance, and digital advertising industries over the past 30+ years. He is also proficient in the process of guiding a privately-held business to IPO. Darren is a devoted cyclist and musician in his spare time.