Over the years, you have invested a lot of time, effort, and money into your business and now you are deciding to sell. The first step is to look at all your options before placing your business on the market- evaluating each path based on which causes the least amount of friction while maximizing your potential outcome.t.
There are no 'second chances' or 'do-overs' when selling your business so it's important to get the most out of your sale. With a lot on the line, this brings up the question, "can I sell my business without a broker?" In short, yes, it is possible to sell your business without a broker. This is known as For-Sale-By-Owner (FSBO).
With enough research, hard work and commitment you can transition ownership by yourself. However, selling is no easy feat, be prepared to sacrifice your time normally spent on running your business to selling your business.
When A Broker Might Not Be Necessary
In some situations, selling on your own is probably more plausible. Such as if you are:
A Very Small Company-

In cases where the business is very small, the economics do not make sense to bring on a broker. Brokers need an upside to complete a sale and in such situations, the seller can't afford their service.

A Serial Entrepreneur

- Perhaps you are a serial entrepreneur with a knack for creating and exiting businesses. You have experience with successfully selling a business and know what to expect.

Selling Internally

- Selling to someone you know, such as a family member or a trusted employee can generally be done without a broker.

A Distressed Business

- Unfortunately, this situation doesn't give you much of an option in choosing to go with or without a broker. Naturally, brokers prefer working with businesses on an upward trajectory.
If you don't fall into the above-mentioned situations, determine the pros and cons of selling without a broker. Fully understand what the responsibilities of a broker are and evaluate it makes sense for your situation.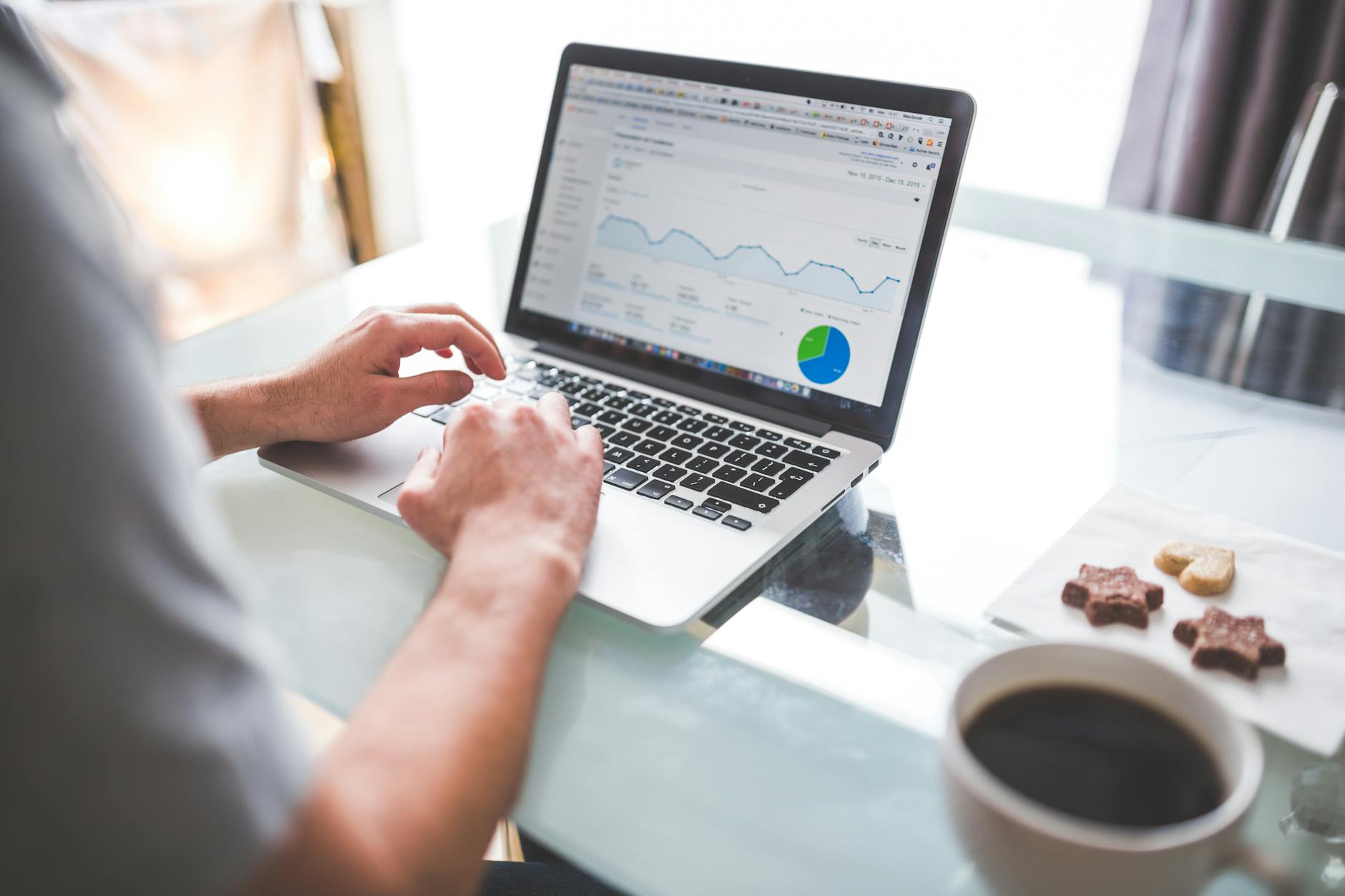 What Can A Broker Help With?
A Broker is an intermediary between the Seller and Buyer and assists in the process of buying and selling a business. Brokers can be helpful as they generally have expertise in a given industry and have experience in aiding the sale of small businesses. Good, professional advice cannot be replaced.
Before deciding to sell the business on your own over using a broker, it is useful to recognize a broker's role. Typically, their responsibilities include:
Providing a valuation on a small business

Advertising the business for sale

Negotiating deal terms on behalf of the seller during the transaction process

Maintaining confidentiality

Facilitate the closing of a deal
Of course, all of these responsibilities can be done on your own. However, the quality at which they are executed may be affected. Selling a business can be an emotional process. A broker can help minimize this impact and act as a buffer whilst they negotiate your position and terms of the deal.
Benefits of Selling Without a Broker
Selling without a broker has become a popular option for small business owners in recent years. In part, due to the rise in online marketplaces and digital tools that streamline the deal-making process. Platforms such as Tresle, allow sellers to market their business and gain buyer interest while offering tools and resources, such as ready-made 'NDAs' and 'Offers' that help facilitate the sale of a business. These improvements show that it is possible to sell your business yourself. Here are some of the benefits of doing so:
Save Money

- Most notably, there is a financial benefit with selling without a broker. You are not required to pay any fees associated with hiring a broker, such as upfront fees (retainers) and/or commission. A typical broker commission structure is approximately

10-15% of your sale price

final sale price.

You Are the Expert

- No one knows your business better than you. What if the broker you've hired has insufficient expertise relating to your business or your industry?

No Exclusive Agreement

- Working with a broker tends to mean that you are stuck in an exclusive agreement- meaning, you can only sell through the broker- for a long period of time. Terms that span 1-3 years are common. Having a long representation time only leads to complacency on the broker side as it feels like they have 'forever' to complete a sale.
At the end of the day, selling without a broker can mean that you are in total control of the process.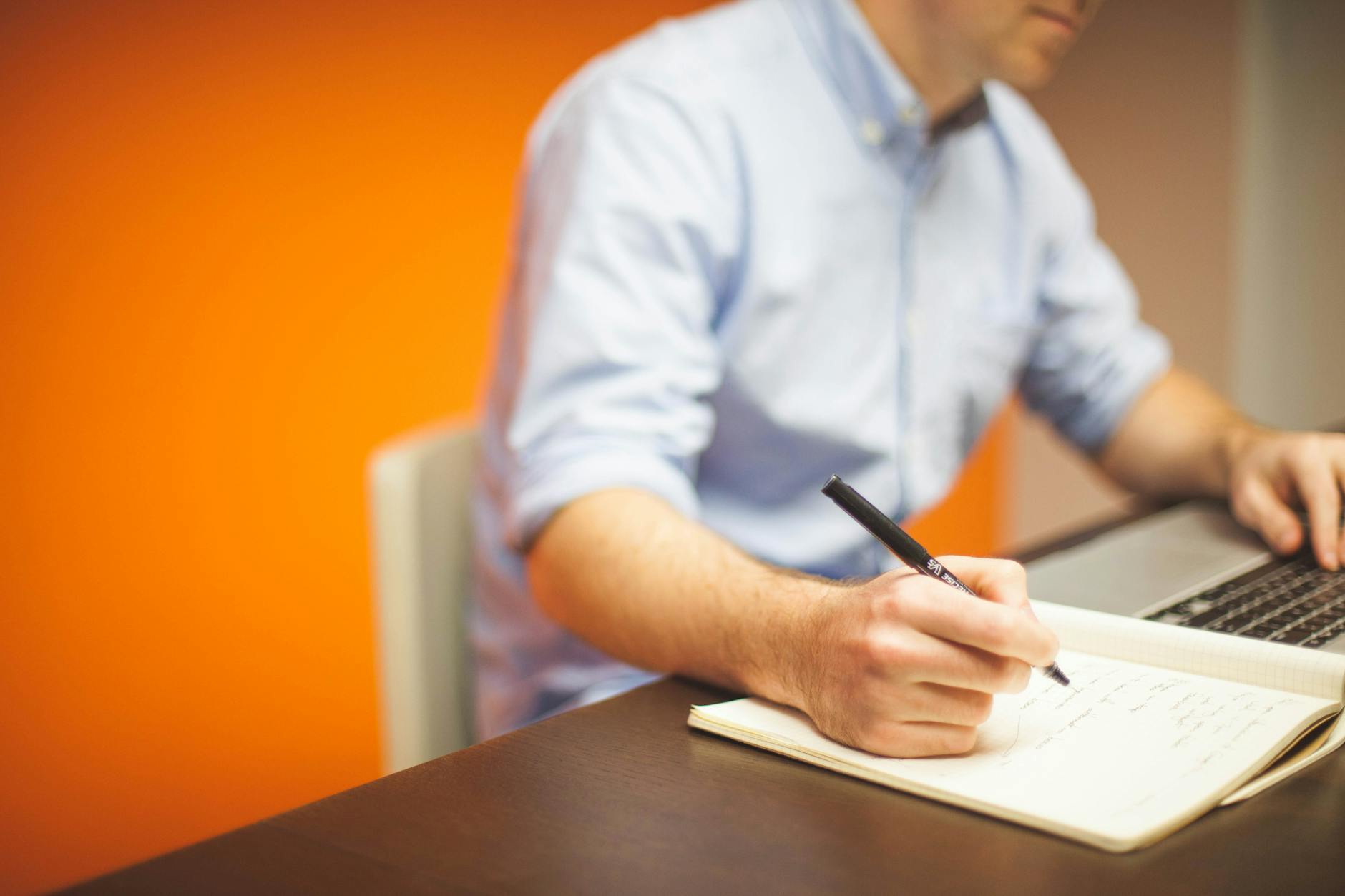 What Do You Need To Do?
Before proceeding to sell the business on your own, ask yourself: "can I afford to spend my time selling my business instead of running it?" As mentioned, there is a considerable amount of time and work needed to complete the sale of a business. If you have the time to sell without compromising the operation of your business, here are some helpful tips:
Start Early

- To avoid being overwhelmed or getting yourself into an unfavorable deal, start early. Create a timeline and a list of goals you want to accomplish in the sale of your business.

Read More: Setting Achievable Goals When Selling Your Business
Involve Professionals

- Regardless if you choose to sell your business with or without a broker, do not pass on getting help from other professionals. Accountants and attorneys are useful when selling your business. They can caution any red flags that may cause your deal to fall apart.

Research Buyers

- Do your homework on the buyer as much as they do on your business. Finding a buyer who you trust to go through the selling process with is paramount.

Prepare Your Business To Sell

- From tidying up your books, valuing your business, researching the industry, and everything in between.

Not sure what is involved in the preparation? Read More: Preparing a Business For Sale: What Buyers Want To See
Advertise Your Business

- With the increase in online marketplaces, the internet is a dependable solution for you to find an interested and qualified buyer.
Selling without a broker is possible. With thorough preparation and an equal dose of dedication, one can successfully sell their business on their own. Determining if this option is right for you starts with assessing your skills and weighing the time you have to commit to selling your business.